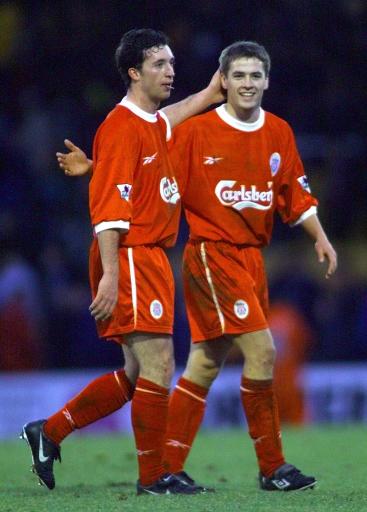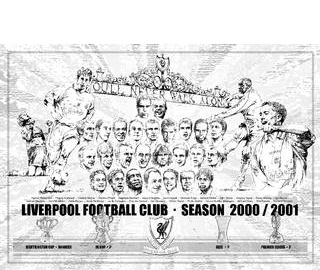 Wanna get this poster? Just click on it!
Yes, we know we have been slack.
But with Darren busy with his work and
myself just completing my last academic exam,
we hardly have time for anything else!
With the introduction of the official LFC site,
we have henceforth decided to streamline our "operations".
The new Mersey Reds will not be covering information
(like the stats,tables, news] which are readily available on the internet.
Instead we will continue to feature a growing archive of "vintage"
news, the history pages and other information which we feel
are a tat too difficult to find in the other sites.
Rest be assured that we are constantly on a lookout for
interesting news related to the club. Also, we hope to bring in a
new look (if our working schedule permits] and hopefully
a new server to host our site. We welcome all constructive
suggestions through the email via merseyredscom@yahoo.co.uk
Cheers!
You'll Never Walk Alone
-- Stephen--
visitors have graced this site since 8 January 1998
Last updated on 27 July 2000.
Disclaimer : This page is 100% unaffiliated to Liverpool FC.
Images from this webpage is lifted from various sources.
The Webmaster will remove them promptly upon request of original composers.
---
Visit the official Liverpool FC website at

.